Welcome to the London School of Business & Finance Application Portal
London School of Business and Finance offers industry-focused programmes designed to reflect current and emerging global market trends. Attracting the most talented and ambitious candidates globally, London School of Business and Finance works together with corporate partners to develop programmes structured with an up-to-date and international perspective in mind. Having already served over 25,000 students from over 150 countries, our campuses and online postgraduate courses offer truly international study experience.
Forgot your password?
Gain globally sought-after skills
Led by industry experts, our programmes equip you with the skills sought by leading employers around the world.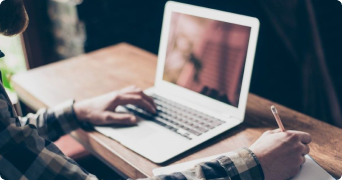 Study from anywhere in the world
Geography is no longer a barrier to a quality education. You can attain our degree's entirely online while travelling or working.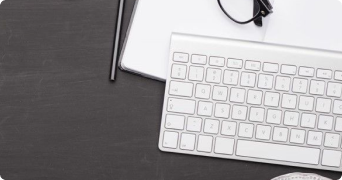 Fit your study around your life
No more juggling work or family commitments because of your academic obligations. You can access our online platform anytime, anywhere.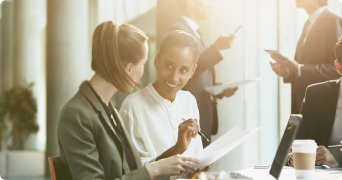 Networking opportunities
You will have access to the expertise of successful business leaders and fellow professionals, as well as networking events where you can meet tutors, students, and alumni.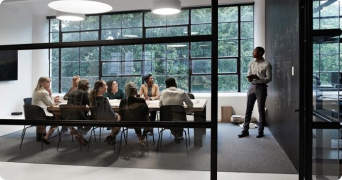 Career development support
We offer career training and advice service, helping you match your traits and qualifications with those sought by employers.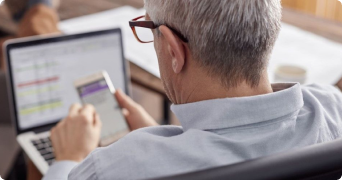 Your online learning resources
Case studies to enhance your understanding of theory in context and 100% practice-based assessment methods.